My IVF Results
Couples battling infertility across NSW can now finally compare the success rates of different IVF clinics.
The detailed data revealed on the government's YourIVFSuccess website has been heralded as bringing greater transparency for patients.
The YourIVFSuccess website was created by the government to provide more reliable information for patients and referrers against the backdrop of very confusing and mostly unsubstantiated self-promoting marketing and claims made by various IVF providers.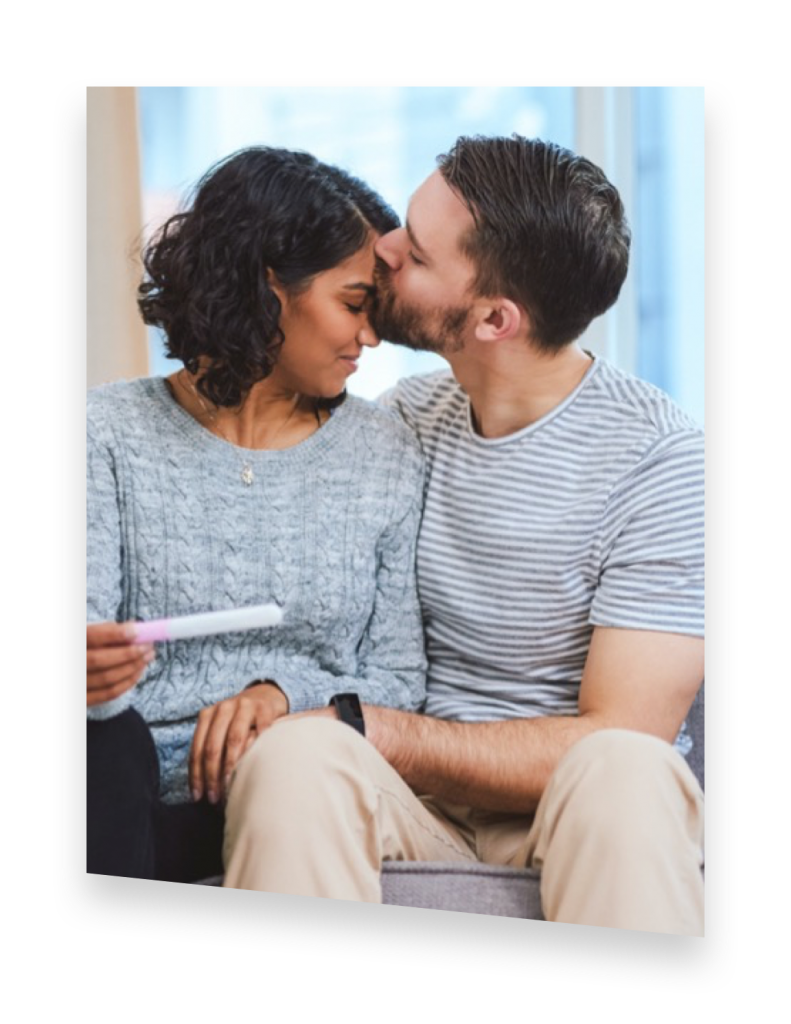 Dr Lok and team take out top result.
Genea Liverpool where Dr Lok works, took out the top spot for successful conceptions.
2/3 or more of the patients treated at Genea Liverpool (the highest performing clinic in NSW) are Dr Derek Lok's patients and the remaining 1/3 are mainly patients treated by two other specialists Dr Lok trained.
This performance is thanks to everyone in the Genea team, Genea Biomedx and our amazing doctors.
Download the NSW results published in The Daily Telegraph here.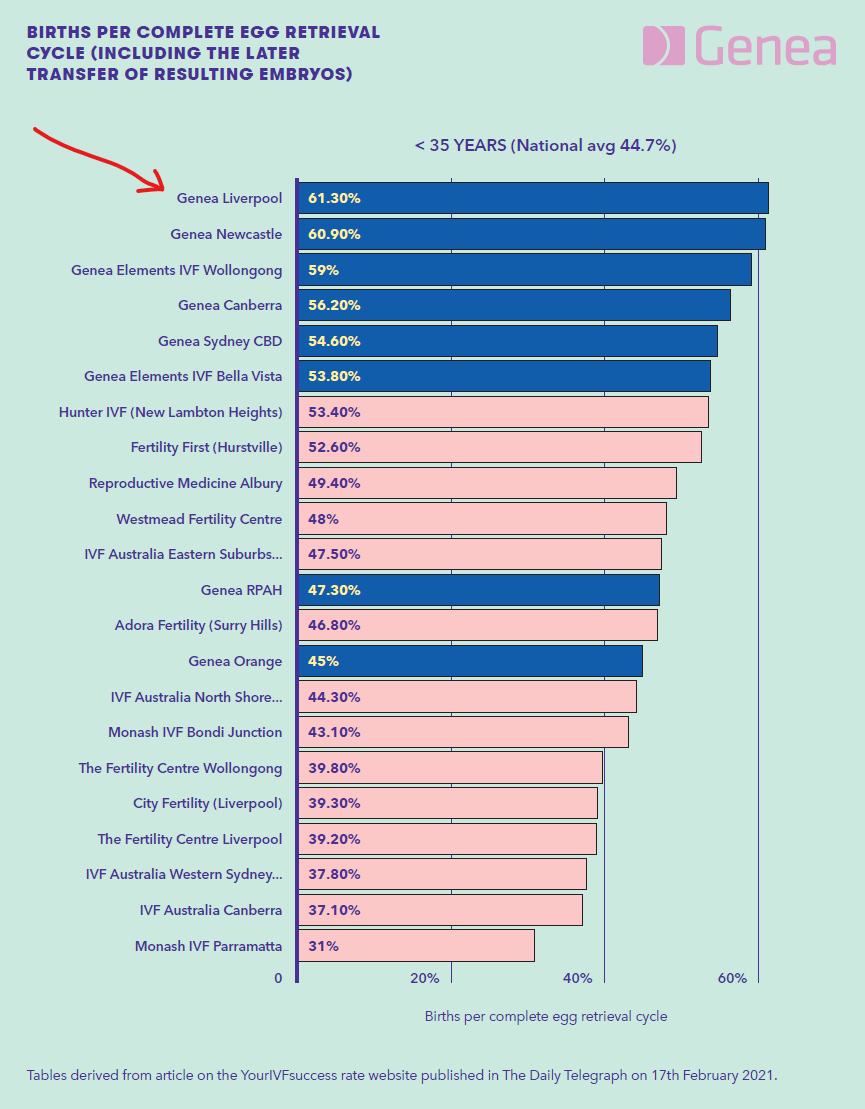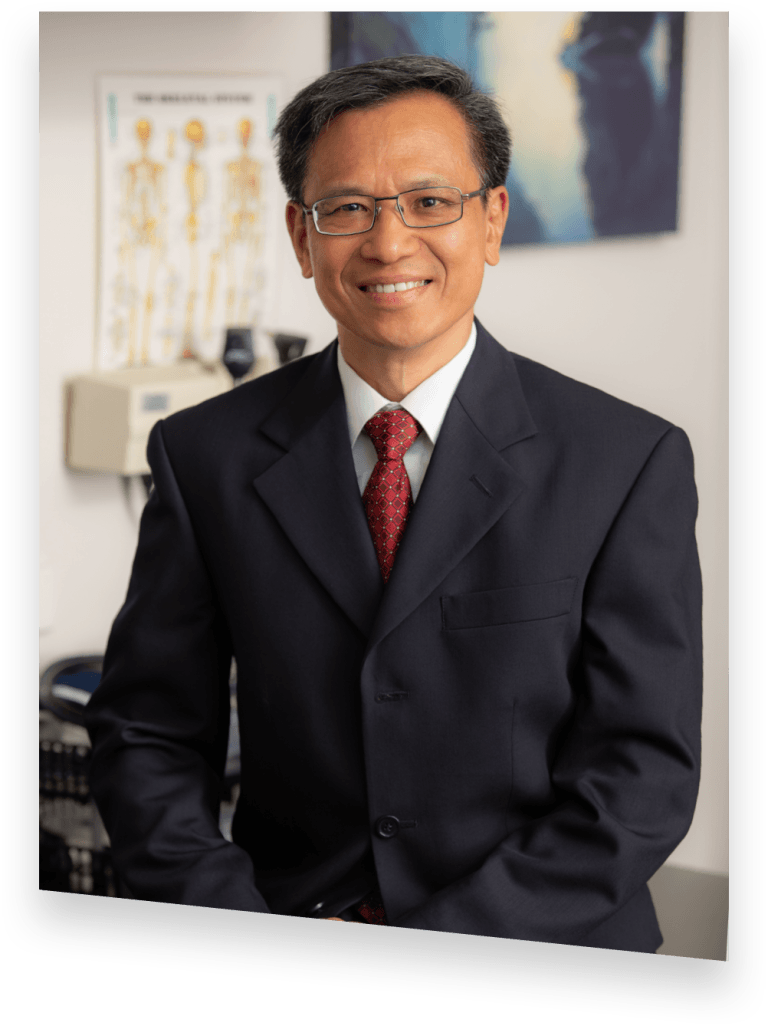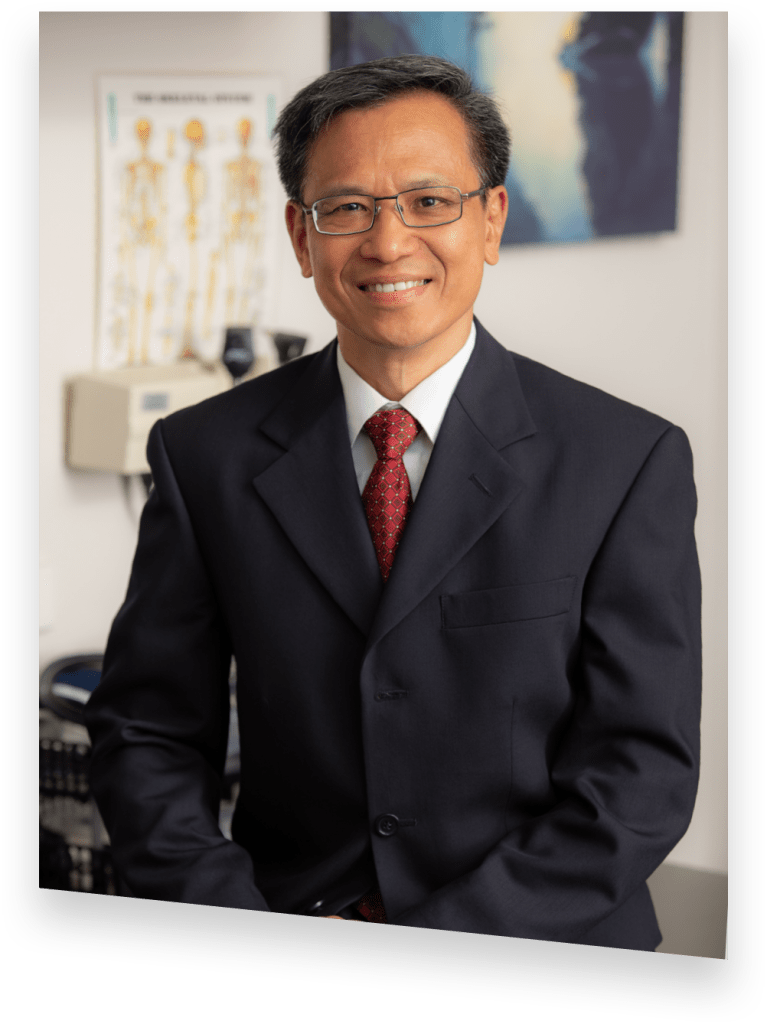 Dr Lok has 20+ years of experience in fertility medicine and performing microsurgical fertility surgery.
Dr Lok seeks to provide his patients with the absolute best chance of restoring normal reproductive function through evidence-based medicine and surgery, with the ultimate goal of helping to achieve a successful pregnancy, naturally or through assisted reproductive technologies.
Have a Question or Enquiry?
If you have a question on enquiry related to fertility medicine or a related treatment, please get in touch and one of our friendly team will get back to you.