Polycystic Ovary Syndrome (PCOS)
Polycystic ovarian syndrome (PCOS) affects up to 20% of women of reproductive age and is the commonest cause of anovulatory infertility …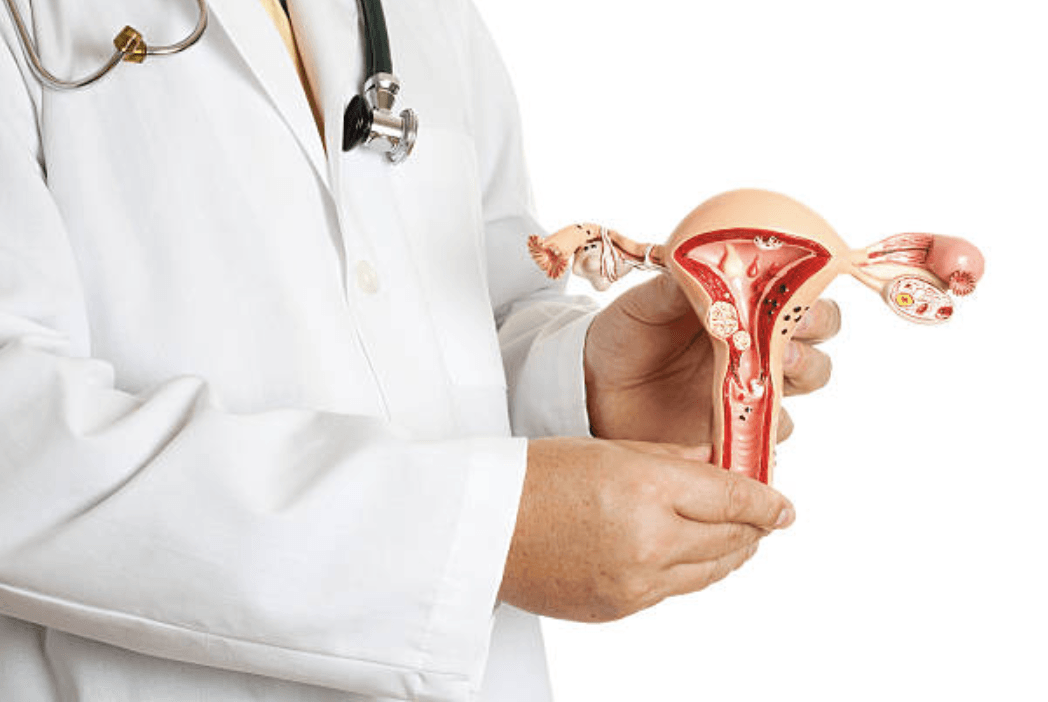 About Polycystic ovarian syndrome (PCOS)
Polycystic ovarian syndrome (PCOS) affects up to 20% of women of reproductive age and is the commonest cause of anovulatory infertility.
Medical treatment has been advocated as the first line treatment for anovulation in women with PCOS.
Although up to 80% of women ovulate in response to clomiphene, only 40-50% will conceive. Historically those who do not conceive with clomiphene move on to intensive treatment with gonadotrophin either in form of ovulation induction or superovulation for IVF.
The ovarian response to gonadotrophin in this group of patients can be highly unpredictable and difficult to control. They may either not develop any large follicles or over-respond with a significant risk for hyperstimulation syndrome and multiple pregnancy.
The need for prolonged stimulation and intensive monitoring, and the high cancellation and miscarriage rates can be extremely stressful to these patients.
In comparison ovarian drilling is not only a much simpler form of treatment for patients with clomiphene resistant PCOS, and may also correct other associated endocrinopathy, improving symptoms of hirsutism and lowering miscarriage rates.
In a review of 27 studies with a total of 729 patients who underwent ovarian drilling, 84.2% ovulated and 55.7% conceived.
One long-term follow-up study reported that most women with PCOS become ovulatory soon after surgery and 74% were still ovulating when studied 18 to 20 years later.
Several pregnancies can be achieved following a single treatment with lower risk of early pregnancy loss compared to gonadotropin therapy, and with no additional risk of multiple pregnancy or ovarian hyperstimulation.
In addition, ovarian drilling also renders patients with PCOS more responsive to either clomiphene or gonadotrophin and may facilitate these treatments if required, with reduced risks of complications.
Have a Question or Enquiry?
If you have a question on enquiry related to Vasectomy Reversal, please get in touch and we will get back to you.