MBChB, PhD, FRANZCOG, CREI
Dr Derek Lok
Sydney Fertility & IVF Specialist
Dr Derek Lok is an eminently experienced fertility and IVF specialist, and advanced endoscopic fertility surgeon. He has been working as a consultant fertility specialist in Australia for the last 20+ years and enjoys one of the highest conception success rates in Australia, as reported by the independent government website Your IVF Success.
Dr Lok is a trained obstetrician and gynaecologist (O&G) who has gone on to achieve sub-speciality accreditation as a fertility specialist, completing the Certificate of Reproductive Endocrinology & Infertility (CREI) qualification, which is the highest certification for fertility specialists in Australia. He has also completed a dedicated PhD in Feto-Maternal Medicine, making him one of the most academically qualified fertility specialists in Australia.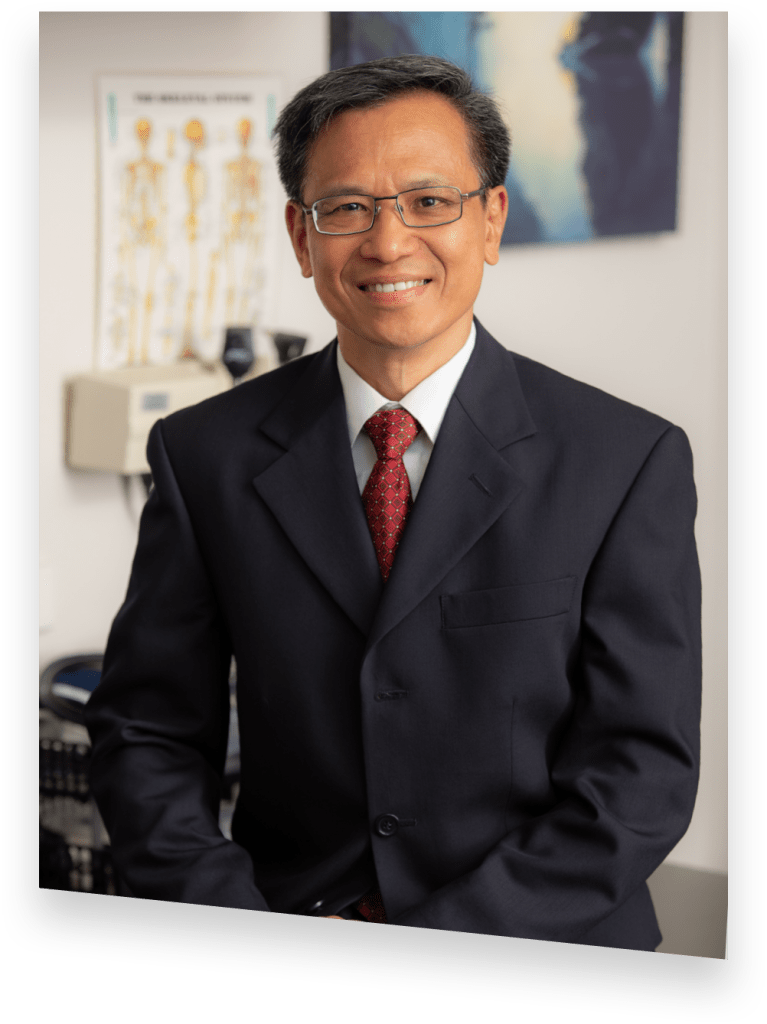 Female Reproductive Health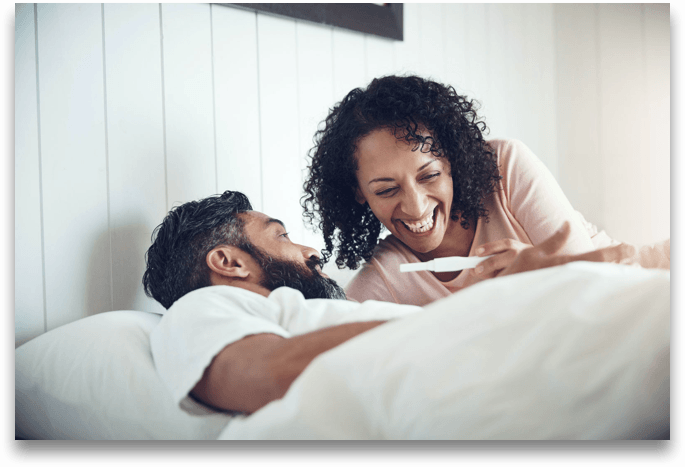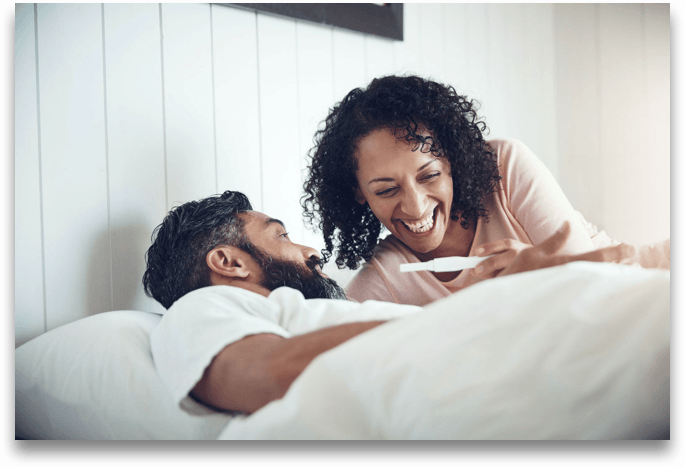 A focus on underlying factors to enhance your chance of success.
Dr Lok puts great emphasis on the identification and correction of any fundamental issues which make specific couples struggle to conceive either naturally or with assisted reproductive treatments. He offers highly individualised management plans.
The goals is to help individual couples in their unique situation to achieve a successful pregnancy by the most natural and cost-effective way, in the shortest possible time.  Dr Lok works closely with groups of highly specialised and dedicated professionals using the most advanced and sophisticated reproductive surgical and world-leading assisted reproductive technologies to achieve these goals in an uncompromised and personalised way.
In at least half of all cases of infertility, a male factor is a major or contributing cause.
Simple and non-invasive tests can identify any underlying issues. Highly effective treatments are available to help to overcome these problems.
Dr Lok has a special interests in providing highly specialised medical and microsurgical treatments for men with fertility problems, including treatments to improve spermatogenesis and qualities, microsurgical vasectomy reversal surgery, and for men who do not have sperm in ejaculate (azoospermia), sperm retrieval for assisted fertility treatments.